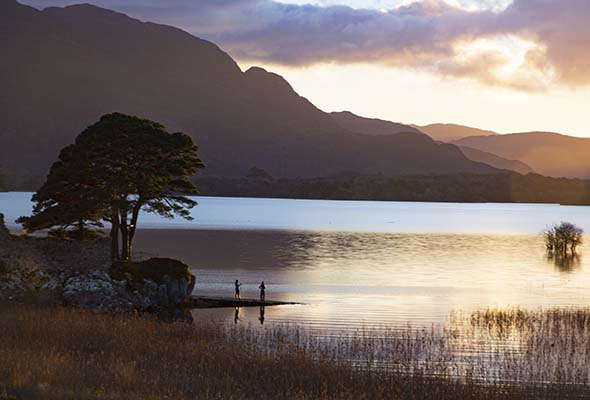 Killarney's Winters can offer opportunities for photographers with the low light, some days can get up to over 14 degrees on occasion and snow is very rare only on the mountains.
Make the most of the short days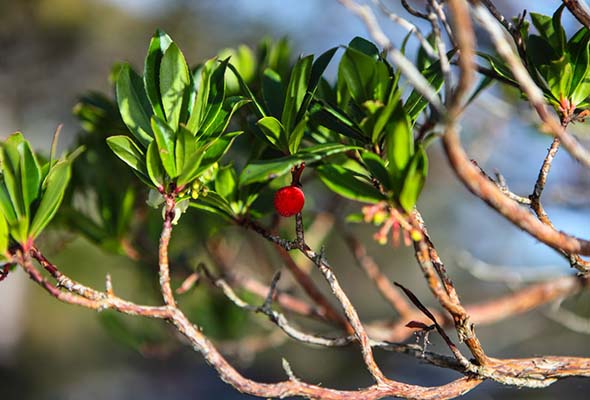 The best places to see Arbutus in fruit is in Muckross Gardens, Bricin Bridge, the Meeting of the Waters and on the Mossy Wood trail. It prefers to grow where there is plenty of limestone.
The Mossy Wood trail is an excellent winter trail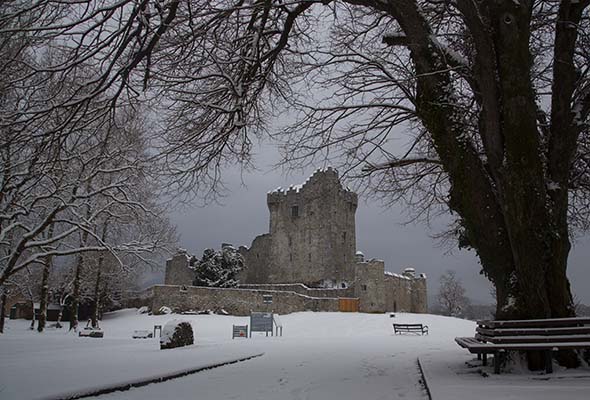 Snow is rare in Killarney
When it snows in Killarney it is spectacular with the Lakes and Mountains as a backdrop. Because we are not far from the Atlantic Ocean we tend to get that milder air.
The National park is beautiful if it Snows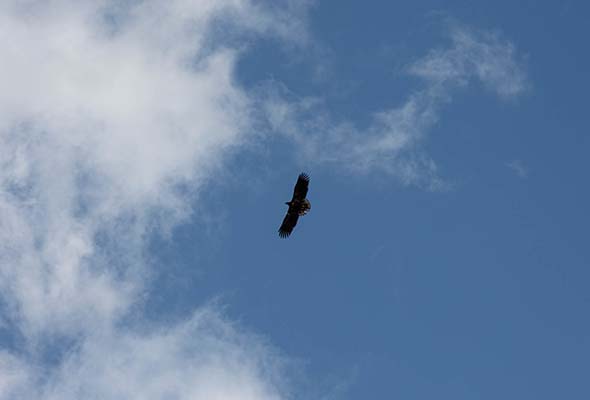 Good time to spot Wildlife
Because there are no leaves on most trees it is a good time to spot, Eagles, Squirrels and sometimes a Pine Marten if you are lucky. Lots of Ducks, some Geese and Otters especially on frosty calm days.
Red Squirrels can be seen on main entrance drive to Muckross House on occasion
We will be adding more this page soon