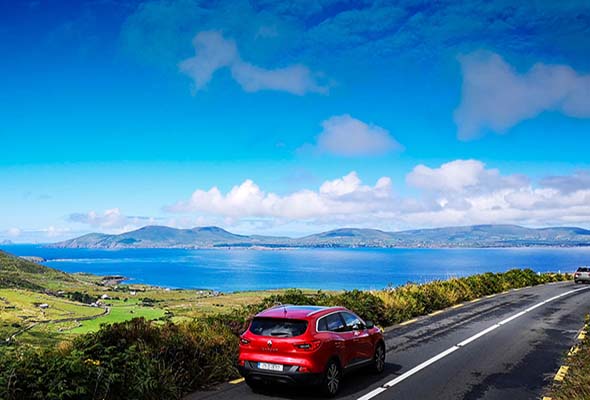 Look Deep Into The Ring of Kerry
We will guide you into the most magical areas on the World famous Ring of Kerry on the Wild Atlantic Way, Beautiful views, Chocolate factory, breweries and great spots to eat. Follow our journey there is so much to see.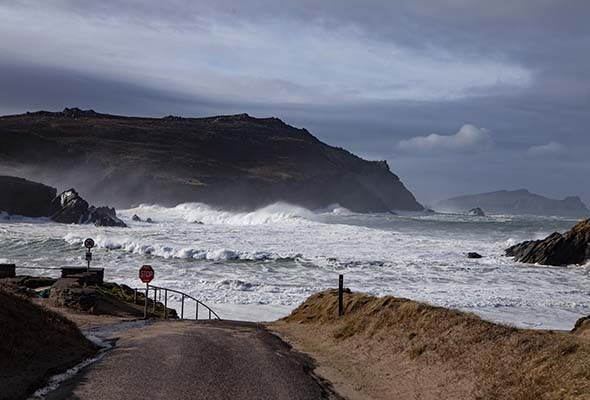 Highly acclaimed, Dingle peninsula, Ocean views Beehive huts, old Churches, Dingle Gin and Vodka, Fungie the wild Dolphin.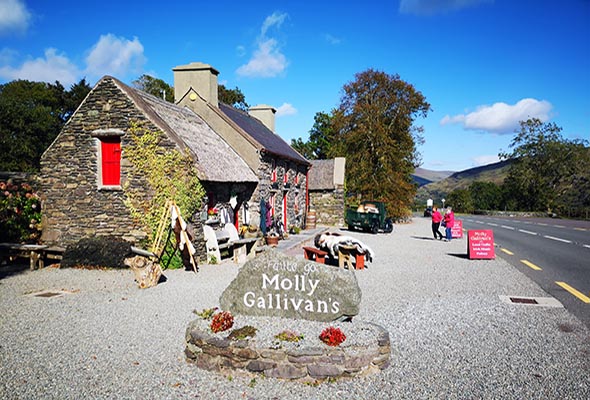 Adopt the pace of the Beara peninsula
Old Famine Village, Standing Stone circles, Garden Island, and mountain passes, the Beara Peninsula is the quieter of the three Peninsulas.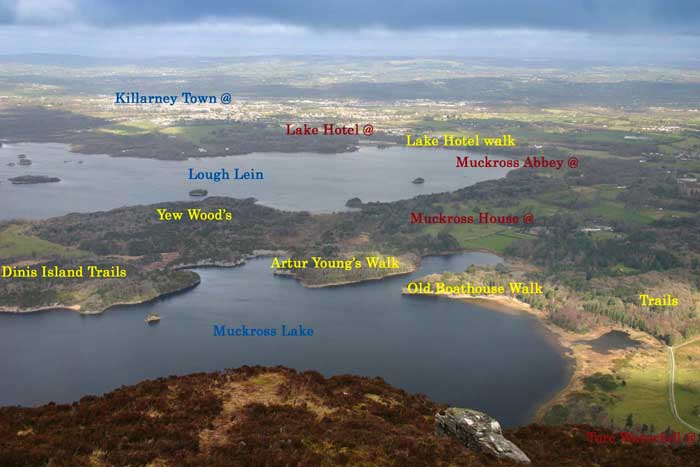 Stay local, drive and see more
Ross Castle, Killarney House, Muckross Abbey, Muckross House and Gardens, Torc Waterfall and Dinis Cottage and the Meetings of the Waters.
More great drive coming soon