Killarney National park what to see
Killarney National Park is Ireland's best park to visit, it has so many attractions, Native Woodlands, Trails, Waterfalls, Mountains, Castles, Abbeys, Fauna, & Native animals like Red Deer, Pine Martins, Red Squirrels, & White Tailed Eagles to mention a few. It is in the Heart of County Kerry or "The Kingdom of Kerry" which it is also known as.
Here you can find some of the popular attractions in Killarney:
Muckross Abbey
A great place to take photographs this is an amazing Abbey 2 km from the Lake Hotel in the Killarney National park.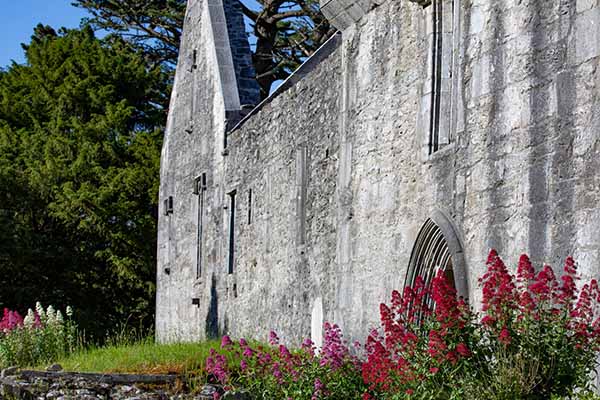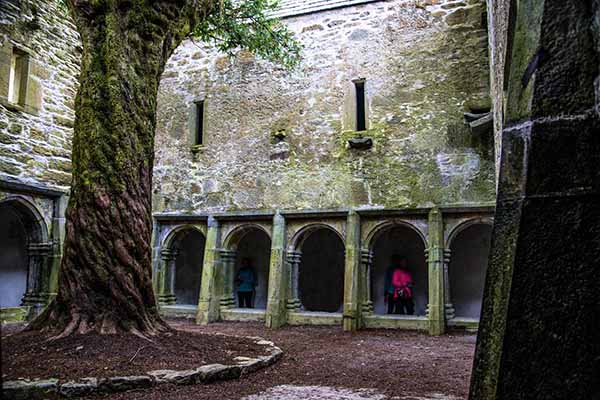 Muckross House & Gardens
In the heart of Killarney's National Park, great walks
Tip: take a boat trip to Dinis Cottage from the Old Boathouse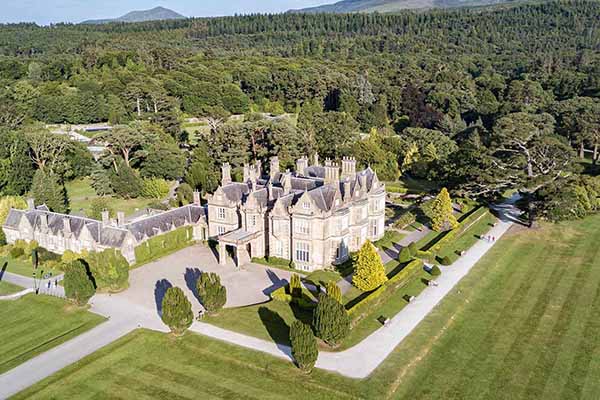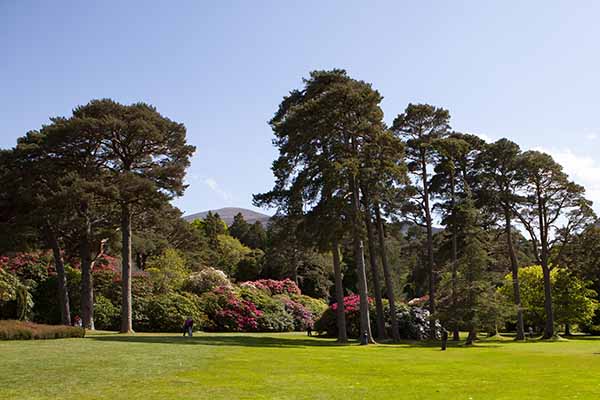 Dinis Cottage Killarney
Open in season a great place to stop for Lunch or just a Coffee / Tea and snacks, accessible by Bike, Walking of boats from Muckross House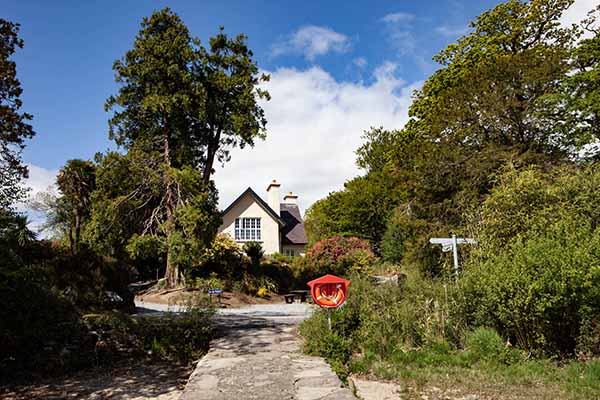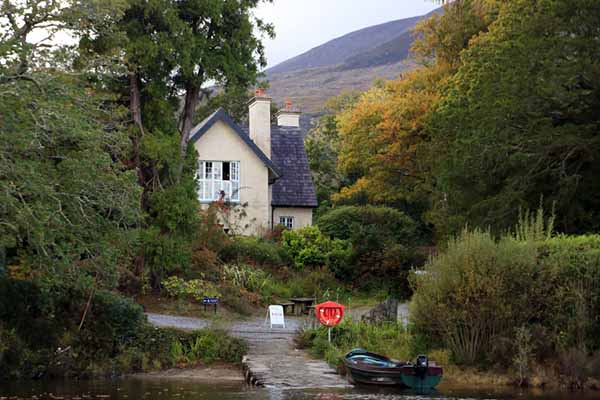 Muckross Traditional Farms
Take a look at how farming was done in the 1920's in Ireland, a popular family day tour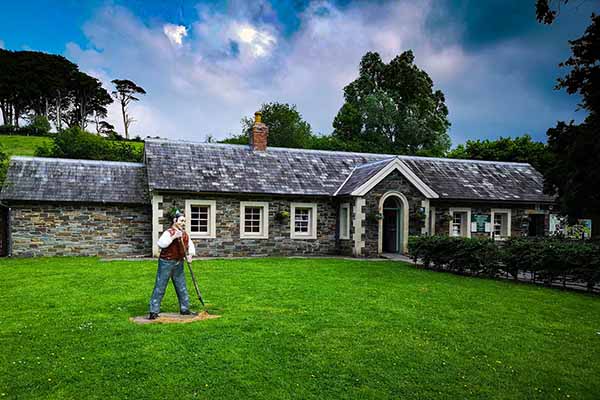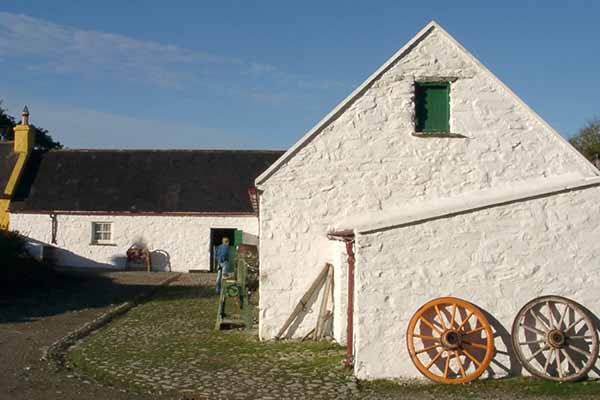 Cave at Muckross
A bit tricky to find but worth it, its an unusual cave you can enter one side and exit the other.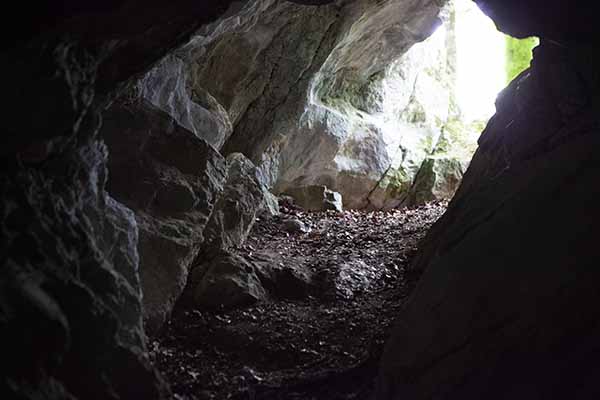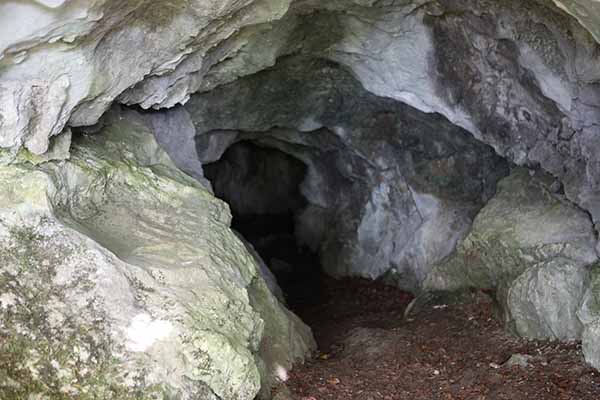 Old Weir Bridge and the Meeting of the Waters.
Beside Dinis Cottage this is a very scenic part of the Killarney National park.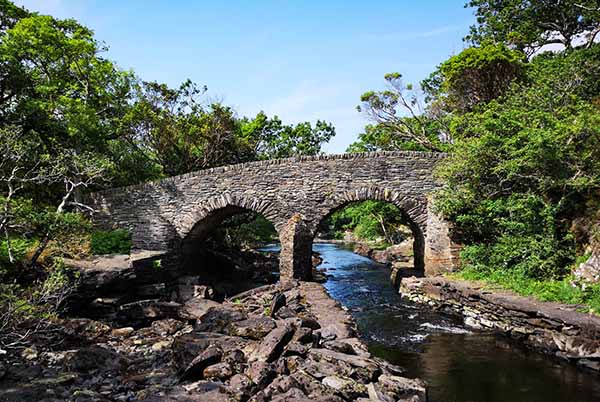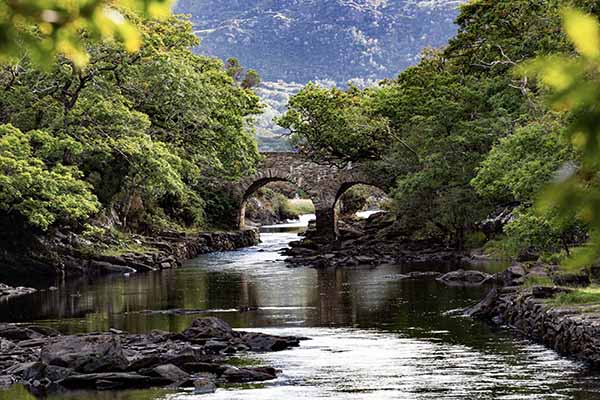 Ross Castle Killarney
Boat trips available to Innisfallen Island and Abbey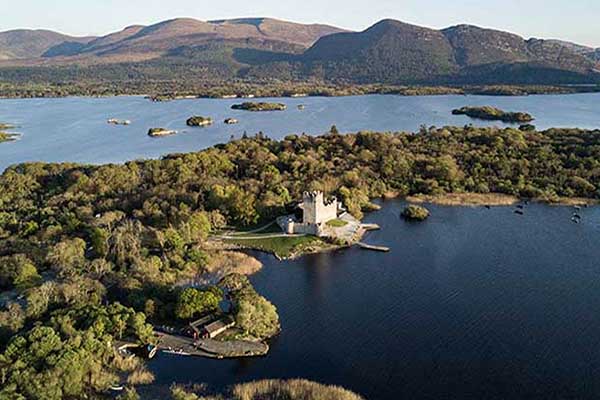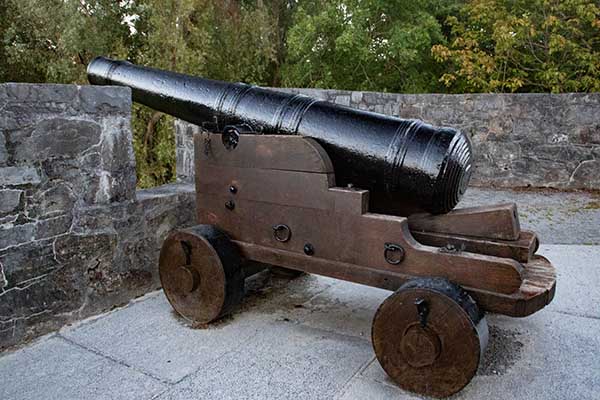 Torc Mountain
One of the best views in Killarney can be had on the top of Torc Mountain. The trail begins at the rear of the Mountain.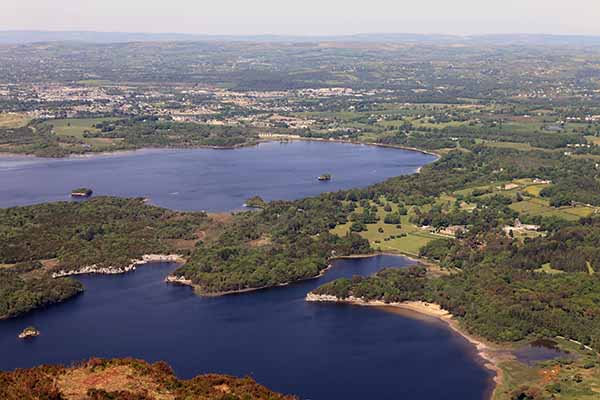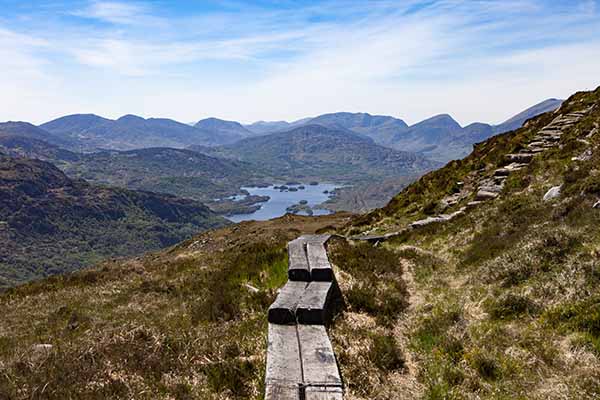 Deenagh House
Open to the public this tea room in near the Killarney Cathedral in the National park.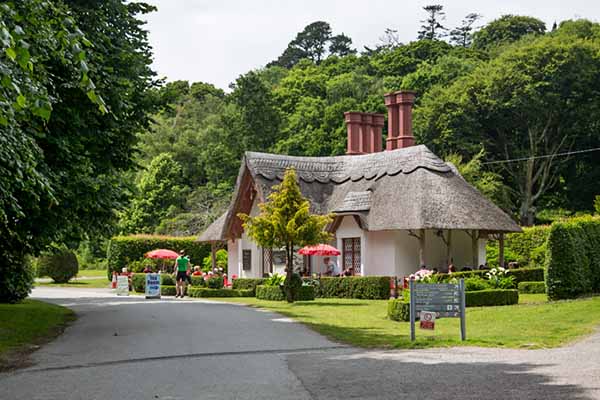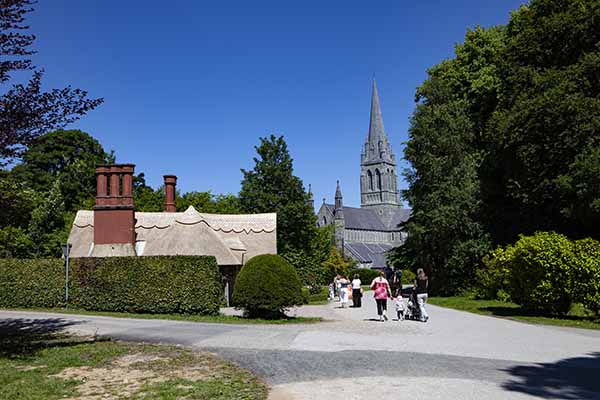 The Gap of Dunloe
The Gap of Dunloe has a roadway through a beautiful Glacial Valley, leading into the Black Valley.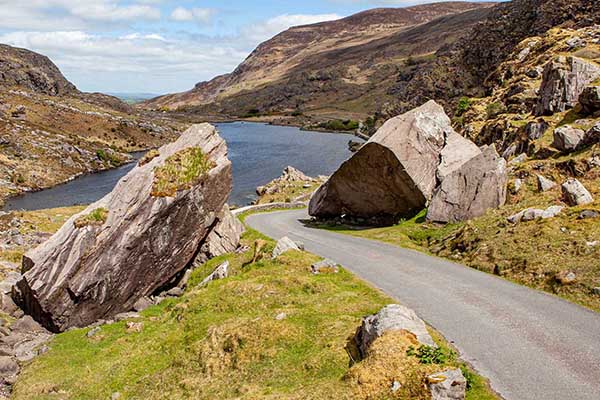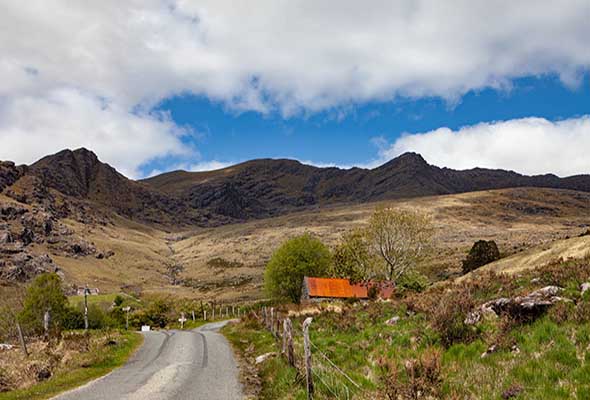 Lord Brandon's Cottage
Serving the Kerry Way and the Gap of Dunloe Tour a great stop for Lunch with magnificent views of the National Park wilderness